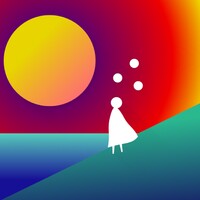 Make every day fabulous
Download
90.25MB
free
Fabulous is an application that helps motivate you to have better days. How? Well, however you want: by trying to rest better, trying to lose weight, or simply being more present throughout the day.
More information
Package Name
co.thefabulous.app
Requirements
Requires Android 4.0.3 or higher
SHA256
50aa9b4cf5409683795866fb9b256922641d43820efcb95439f60087d0feb2bf
Why is this app published on Uptodown?